This event is closed.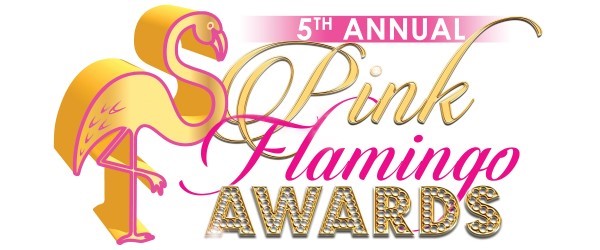 Barcardi cocktail reception and delectable three-course dinner with Barcardi open bar thoughout the event.
The live entertainment will feature music from the Miami Big Sound Orchestra. Several of the highly-accomplished members of the orchestra have played on numerous Grammy Award winning projcets. Dance Now Miami will provide dynamic performances, "America's Got Talent" vocal sensation Yoli Mayor will be sharing her outstanding vocal stylings and celebrity comedian/actress Julie Goldman from BRAVO TV returns as the evening's emcee.
The Pink Flamingo Awards is not only a celebration of community members; it is also the sole fundraiser for programs offered at The HUB of the LGBT Visitors Center.
The HUB builds strong community by fostering social engagement and community wellness, offering a variety of workships, group activities and panel discussions under the theme of personal wellness. It also provides essential resources for LBGTQ tourists, promoting socioeconomic development and tourism.
WIREMAG Celebrating At The 2017 PINK FLAMINGO AWARDS - Feature Article
http://wiremagazine.tumblr.com/post/166048887261/celebrating-at-the-2017-pink-flamingo-awards